Stay Awhile with long term Reservations
Please enter your information to make a monthly or long-term reservation. Long-term rates start at $699/month. Our staff will contact you to help facilitate the booking and get you the best spot in the park!
Hang Your Hat at Buddy's Backyard, The Ultimate Hill Country Resort!
Looking for a fantastic extended stay campground with 5-star amenities? Pet-friendly Buddy's Backyard RV Resort & RV Park is located in the Texas Hill Country near America's #1 hottest job hub and vacation destination – Austin, Texas. We are located near plenty of stores, dining, and entertainment, yet far enough from the hectic big city. Our affordable rates, breathtaking vistas, and pet-friendly atmosphere make us the perfect long-term or monthly RV resort and campground option in the hills!
Buddy's Backyard RV Resort
401 Stagecoach Ranch Road
Dripping Springs, TX 78620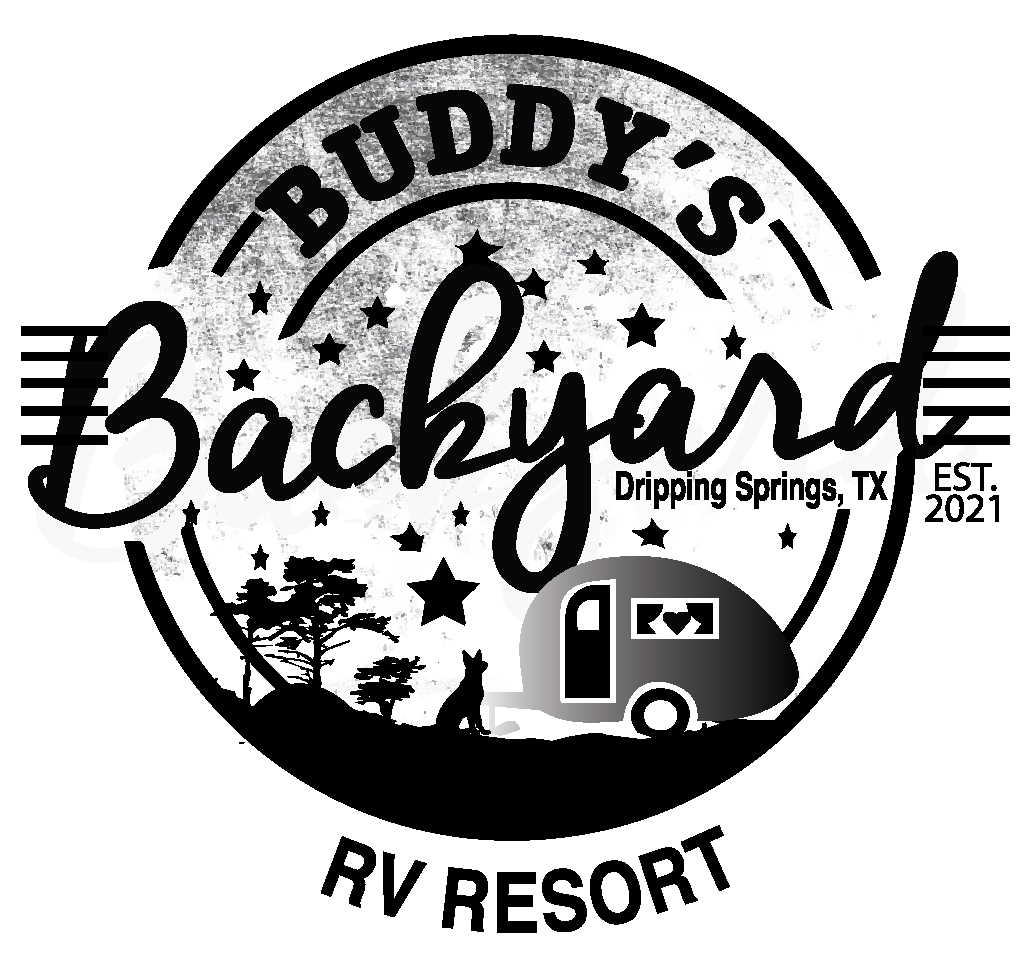 LOCATED IN WONDERFUL DRIPPING SPRINGS, TEXAS!
Your whole family will enjoy A+ rated schools, incredible natural wonders, historic treasures, shopping, live music venues, and tons of vineyards the area offers.
Buddy's Backyard RV Resort Offers Monthly Rates and Deluxe Amenities For You and Your Two or Four-Legged Family Members
From indoor and outdoor recreation to our dog park, check out these great 'perks' you get on your extended stay…
It's All Nearby at Buddy's Backyard RV Resort
You won't run out of things to do when Buddy's Backyard is your home base. With the rolling hills, scenic rivers and creeks, the quaint downtown of Dripping Springs, proximity to Austin, and many award-winning wineries in the region, there is always an exciting activity or new adventure nearby.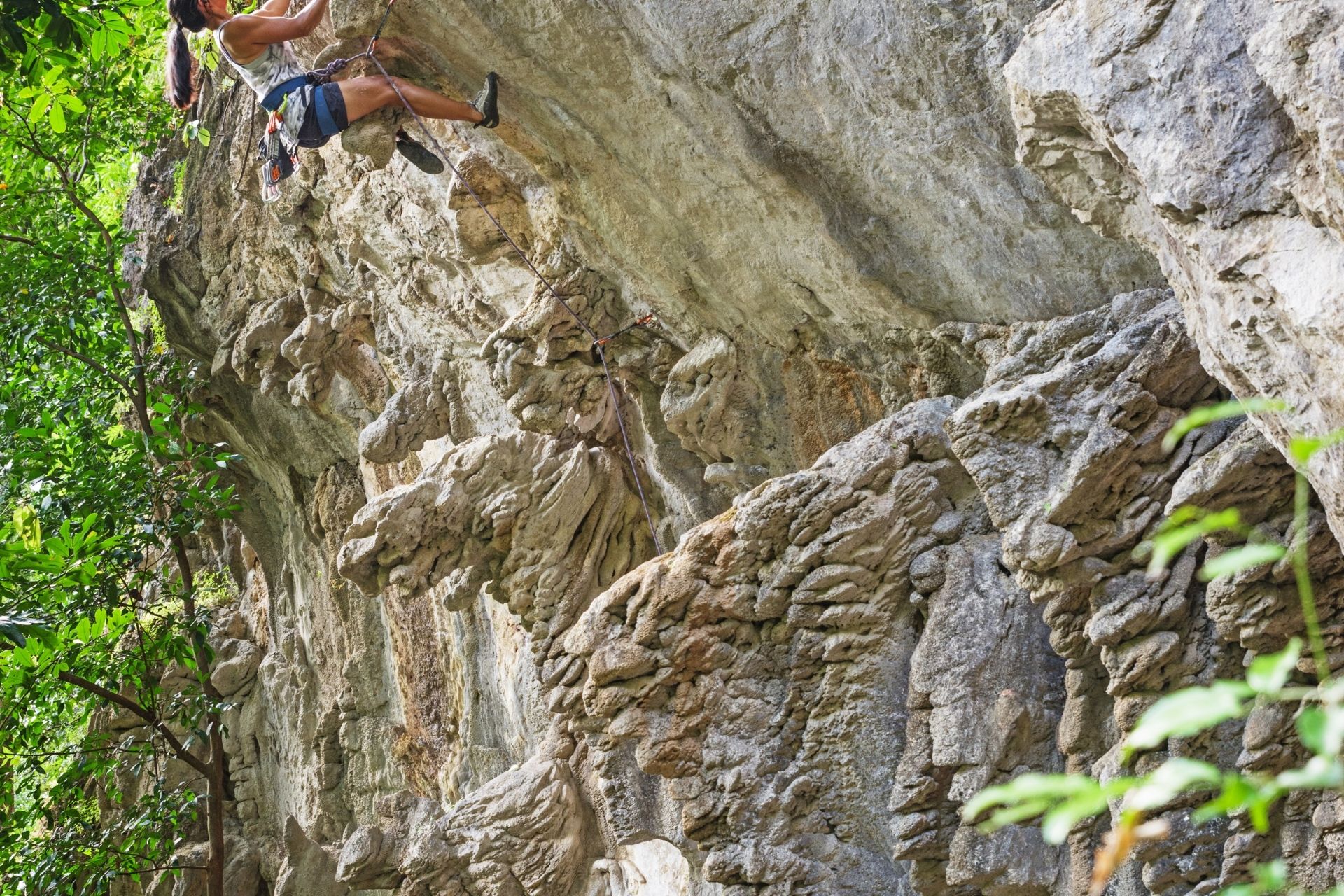 Reimers Ranch Park
Enjoy world-class rock climbing, mountain biking, hiking, fishing along 3 miles of the Pedernales River, and an observatory for sky-watching.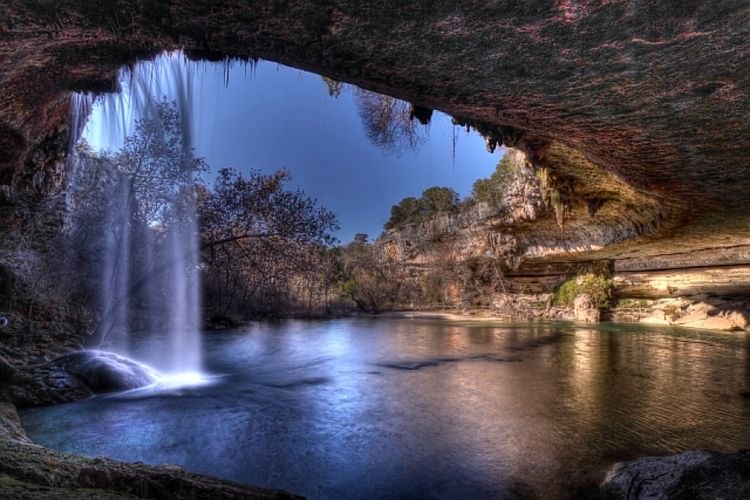 Hamilton Pool
Visit the aquamarine blue waters of this unique geologic feature. It's so beautiful!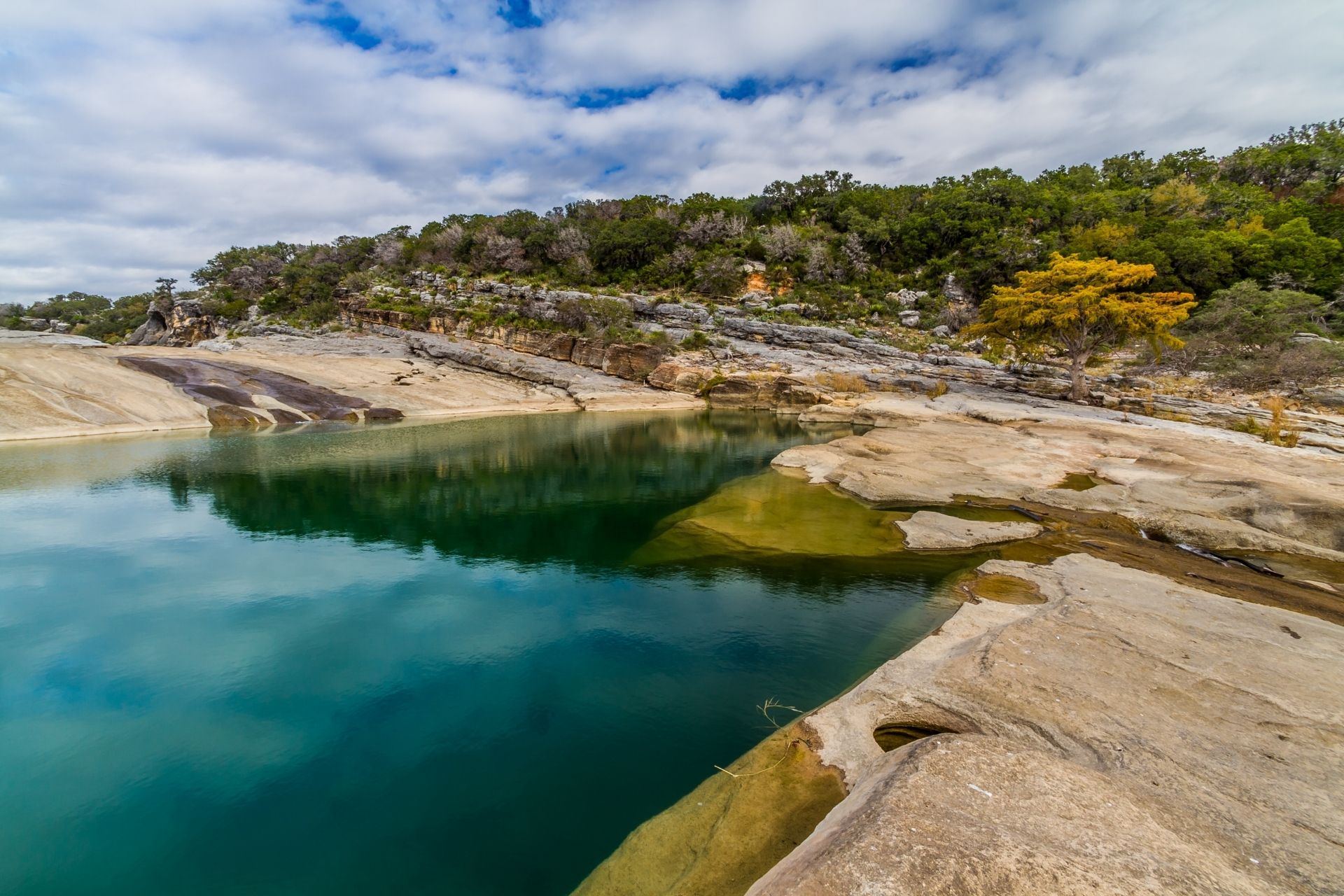 Pendernales
Falls State Park
The Pedernales River flows around limestone slabs and is a great place to hike, swim, geocache, watch birds, and ride horses.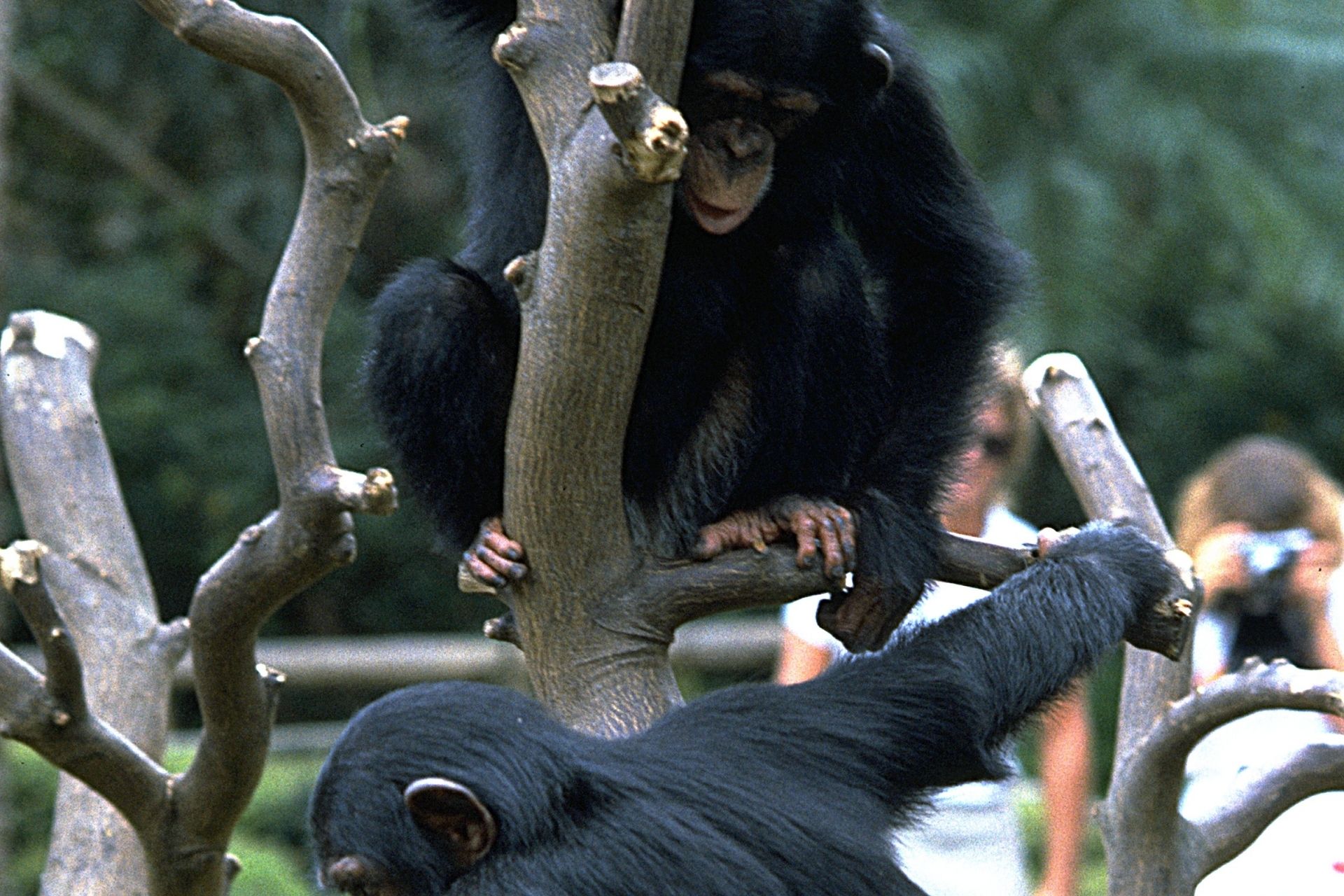 Austin Zoo
See big cats, primates, reptiles, and native Texas wildlife. Touch tame capybaras and tortoises in the petting corral.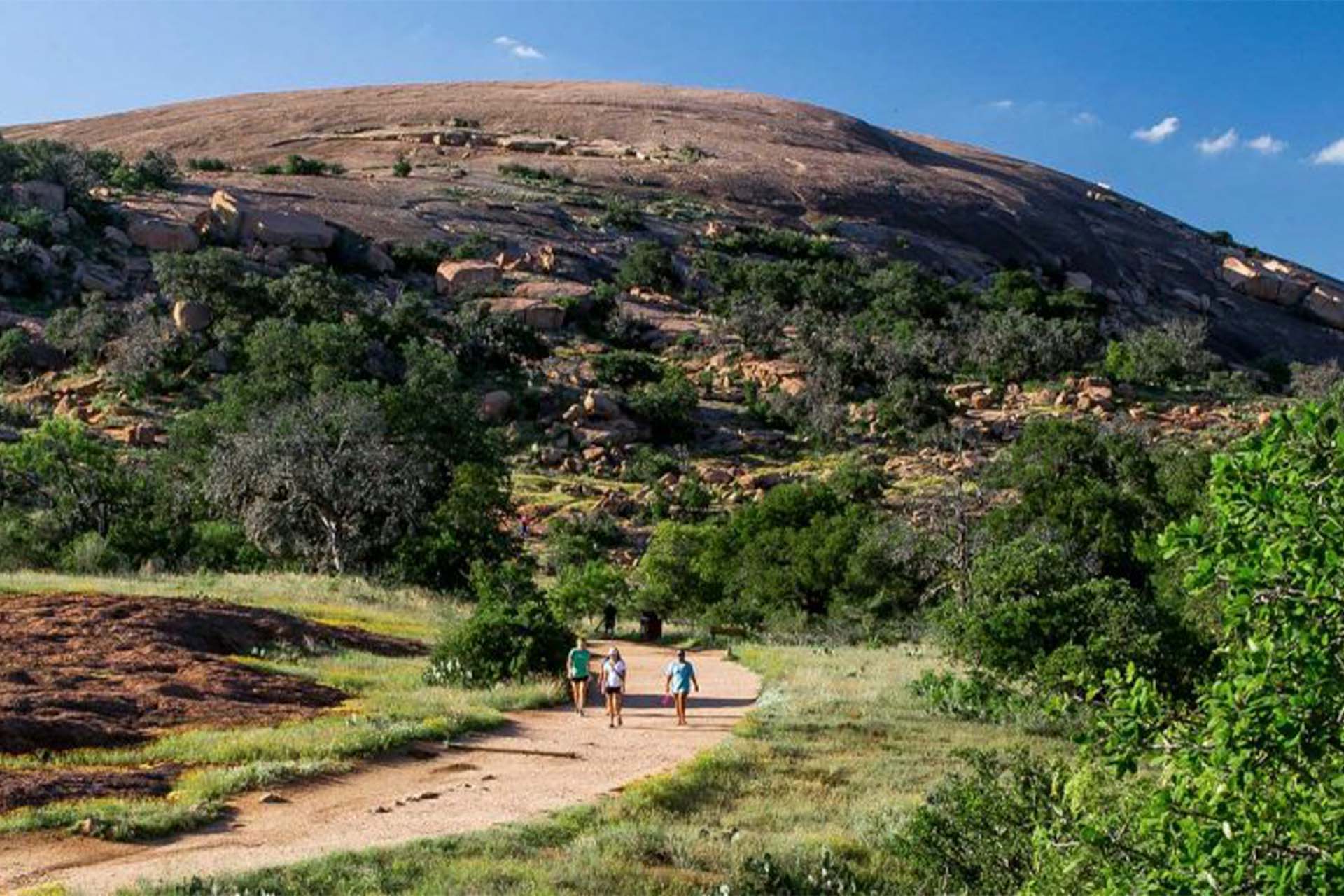 Enchanted Rock
Visit this dome-shaped, pink granite mountain that's been attracting people to Central Texas for centuries.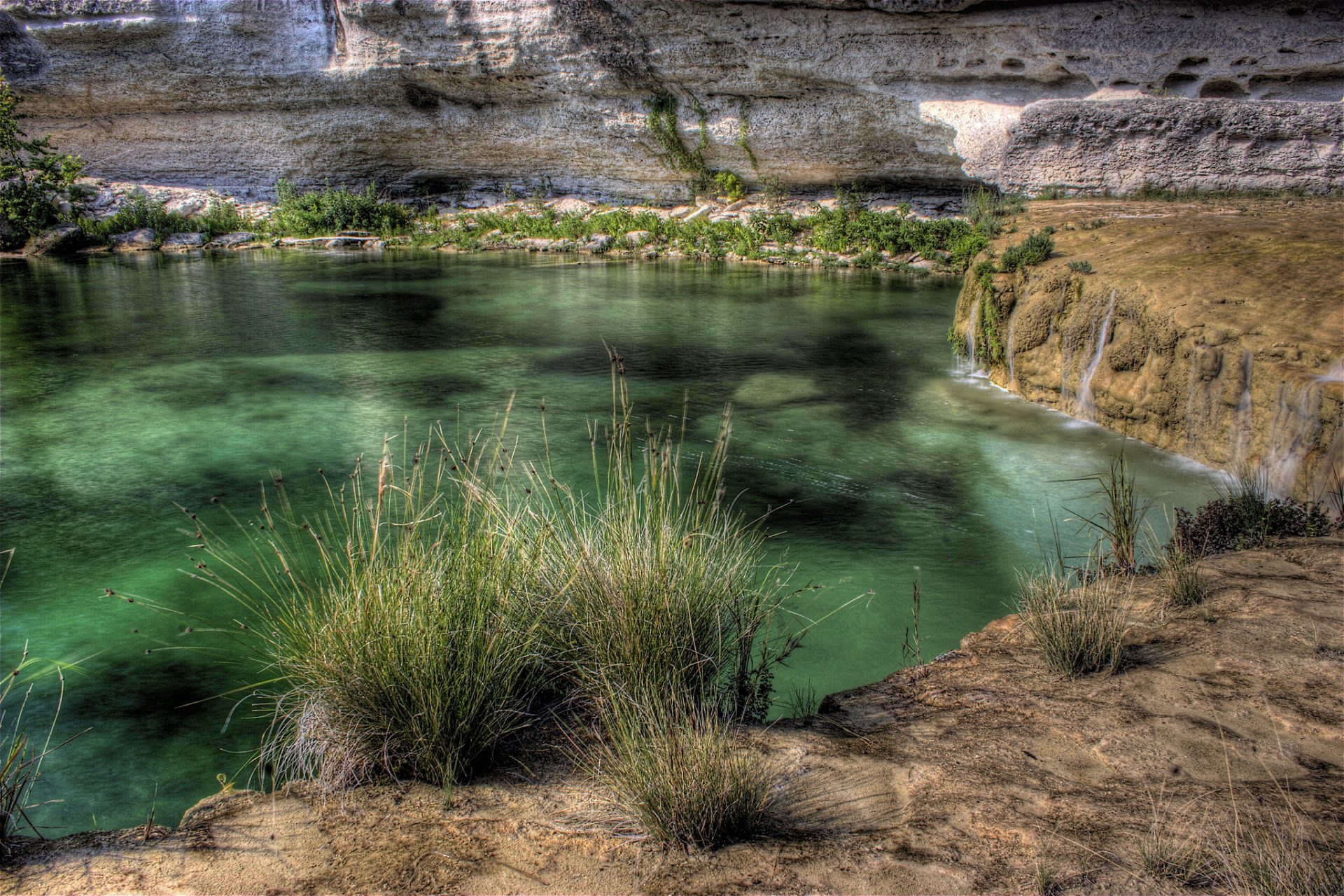 Wimberly
You'll find authentic Texas culture in nearby Wimberley as well as the Blue Hole, one of the top 10 swimming holes in Texas.
History, Entertainment and Dining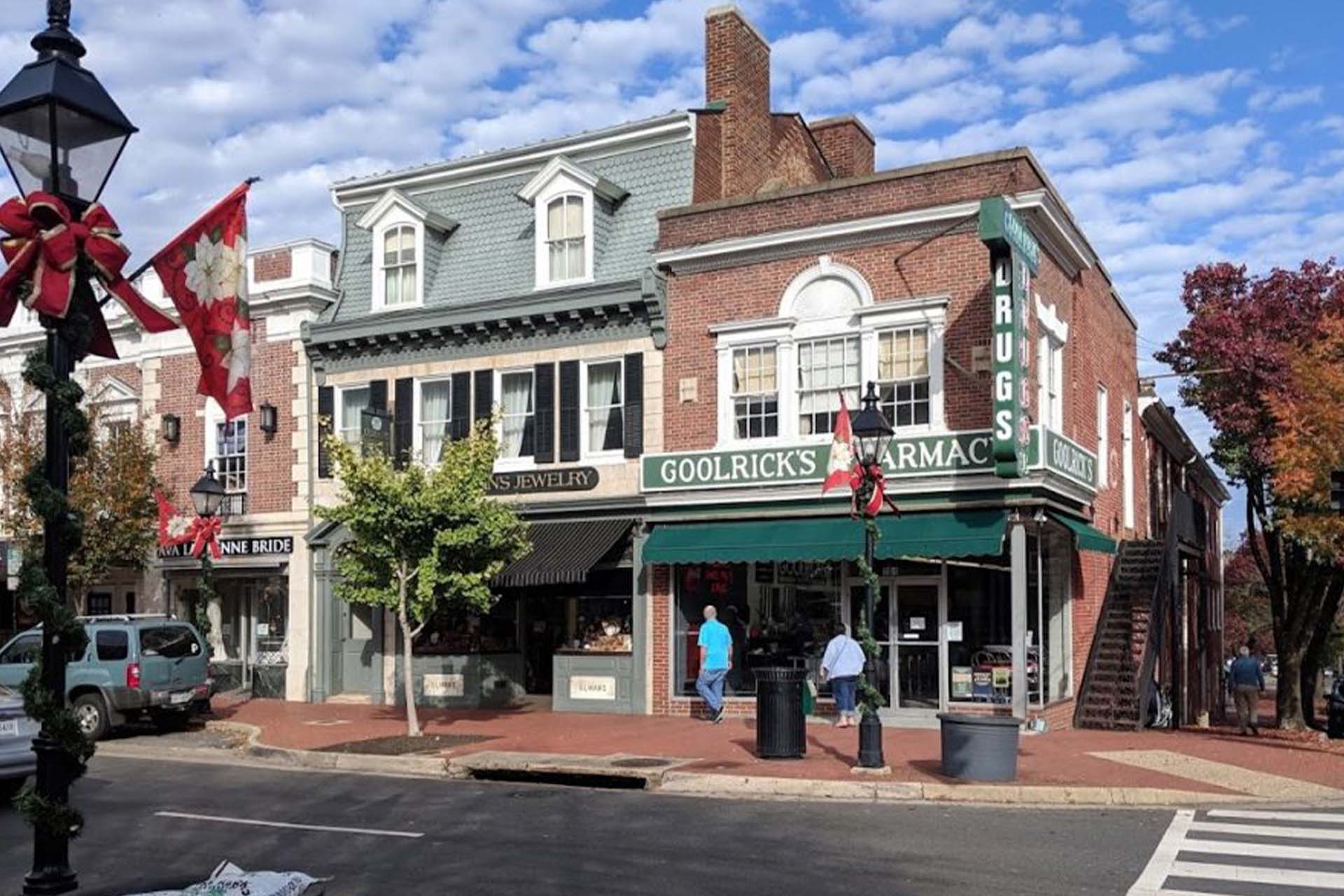 Historic Fredericksburg
Known for its wineries, the city's German heritage is on display at the Pioneer Museum, which features settlers' homesteads and artifacts.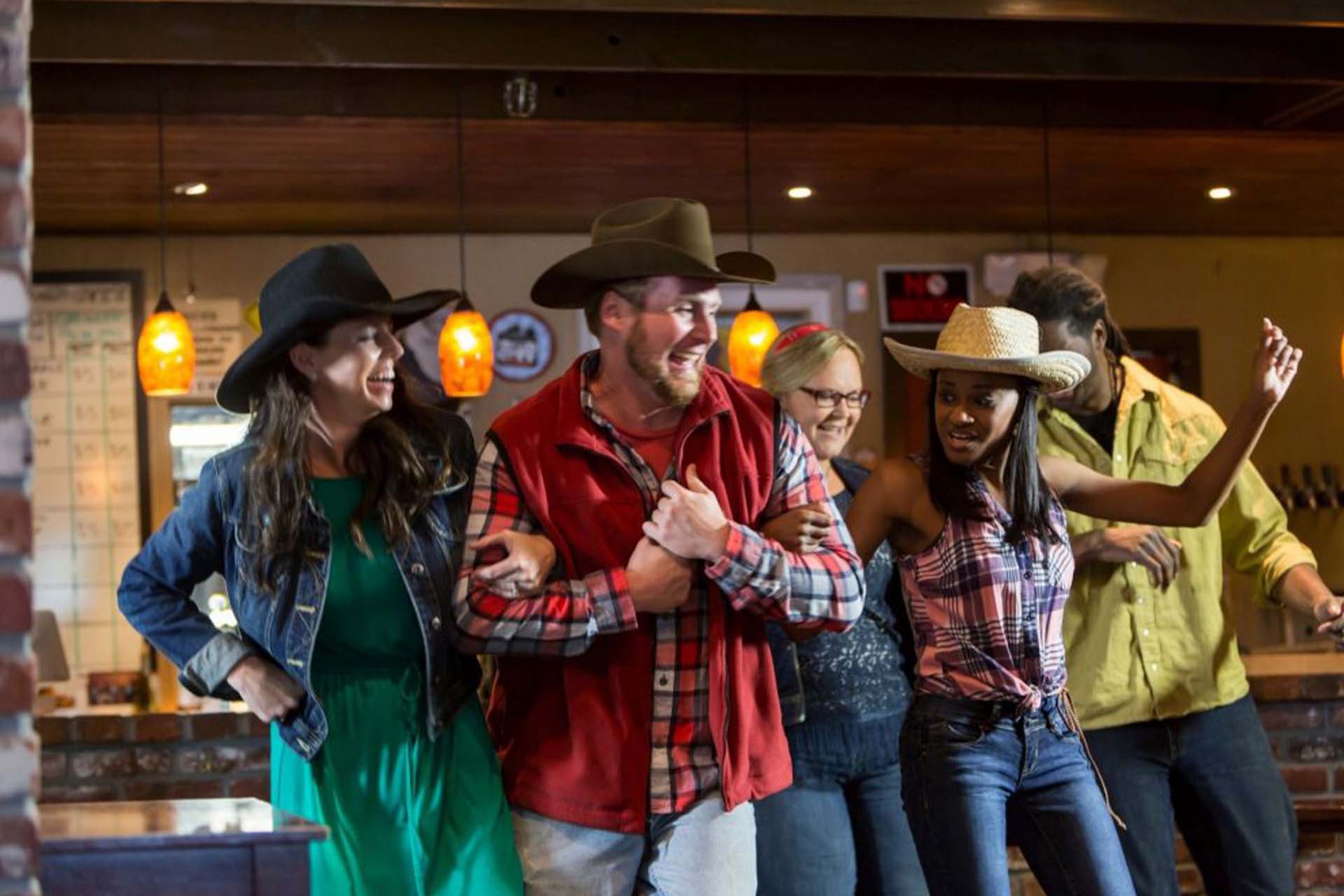 Go to Gruene
Texas's oldest dance hall includes Western music, swing dance lessons, big stars, and local acts.GO TO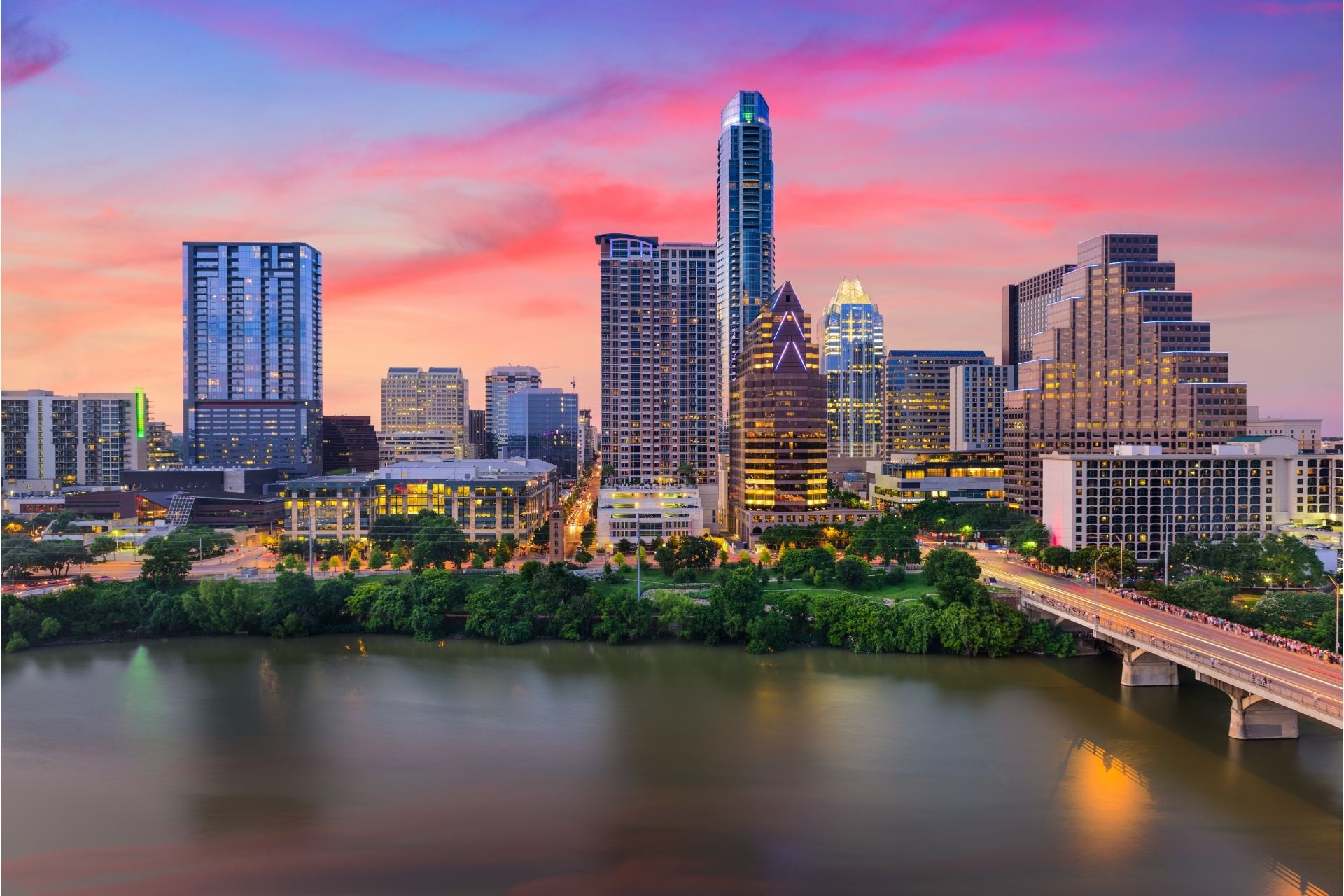 Austin 6th Street
Enjoy bars, restaurants, food trucks, and LOTS of live music in the entertainment capital of Austin.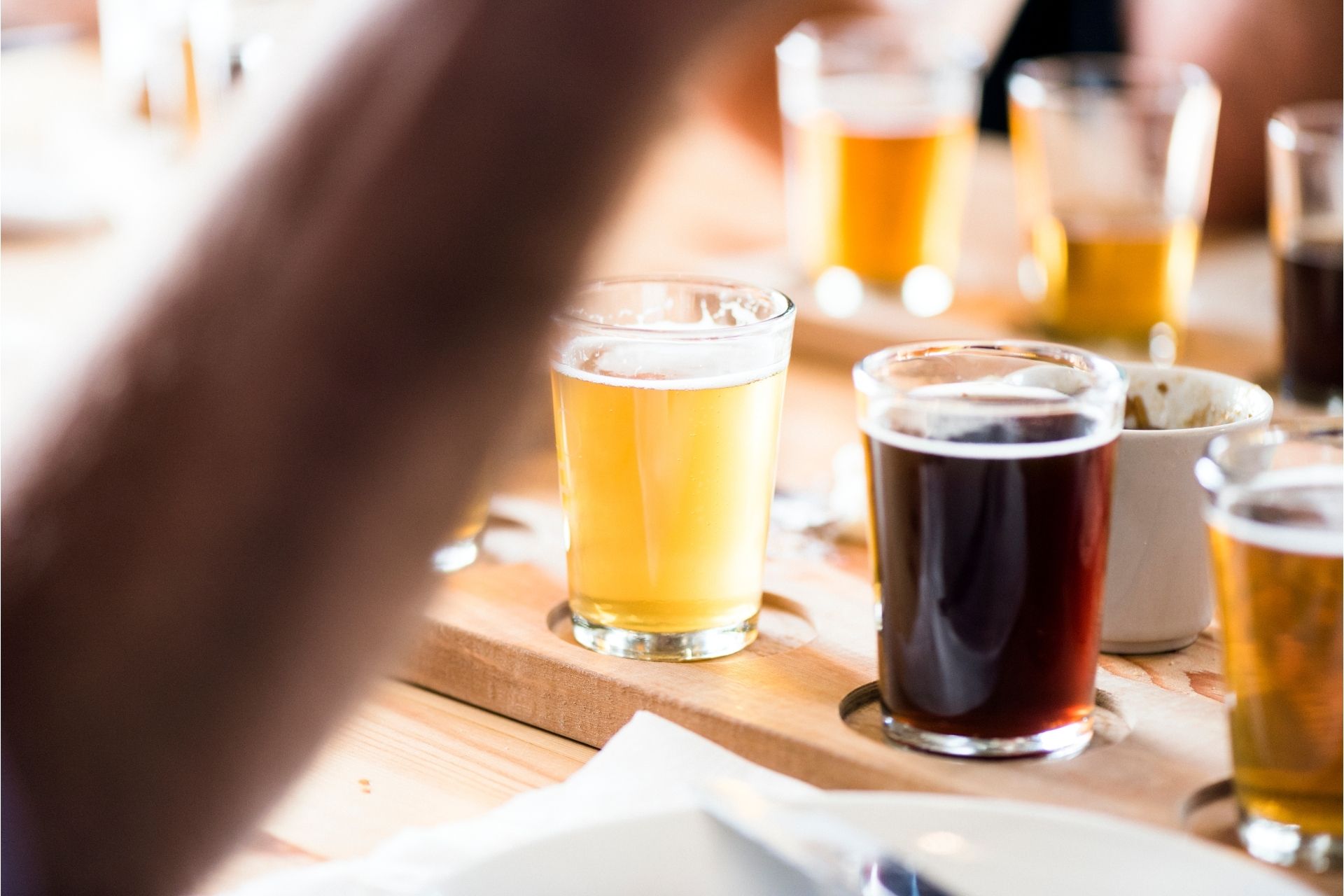 Wine, Spirit, and Craft Beer
Sample wine from many wineries in the area like Bell Spring Winery. Try unique spirits and craft beer at places like Dripping Springs Distilling and Family Business Beer Company.
Welcome to Your Work-Life Balance or Retirement Relaxation
LIVE YOUR BEST LIFE AND REQUEST YOUR EXTENDED STAY AT BUDDY'S BACKYARD RV RESORT
You can feel like you're getting away from it all every time you come home to Buddy's Backyard RV Resort. We are just a short 45-minute drive from Austin's fast-paced, high-tech jobs, but a world away from the hectic lifestyle of the big city. So come home every day to the peace of mind and serenity of the countryside. Reserve an extended stay in Dripping Springs, TX.